Welcome
Hello! We are SILS senior students in Dr. Morimoto's
Economy and Business Seminar. We are happy to greet
you to the upcoming college life. In our Seminar, due
to the COVID-19 pandemic, we have been working on
the campaign project to help the freshmen to enjoy
school life in this new normal era. To make your
college life more intriguing, we would like to offer you 3 online services:
(1) SILSxSILS (2)Waseda Direct (3)WASEGUARD
Website
Instagram
SILS×SILS (Social Interactive Linking Space)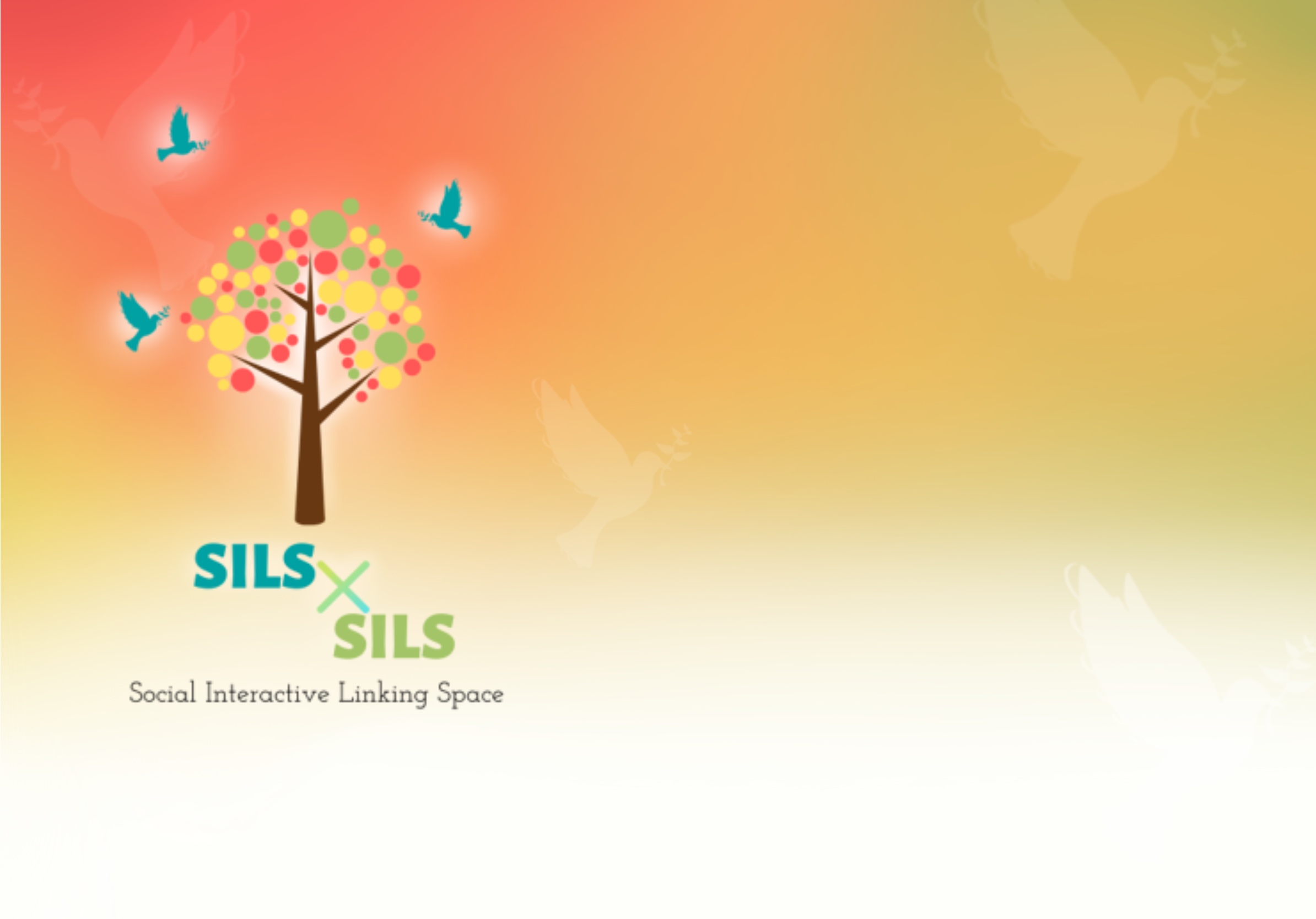 SILS×SILS offers SILS students a platform to socialize with
other SILS students. Students can use Facebook private page
and LINE to chat with other students. Also, we will upload
useful information in each media (LINE, Instagram, Facebook).
Website
Instagram
Video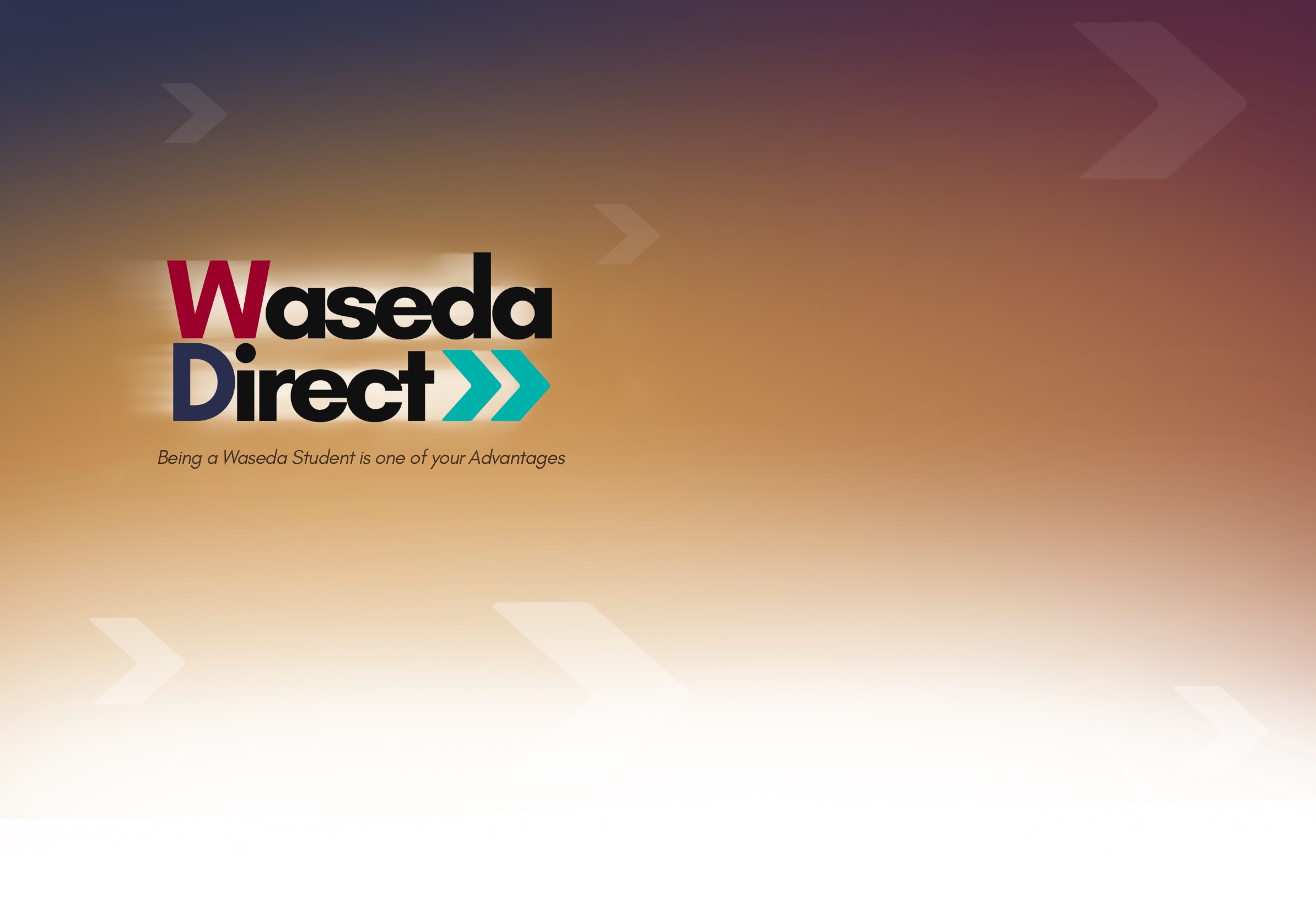 Waseda Direct
Waseda Direct is where you can find all the academic
information necessary to live your university life. We'll be
introducing the writing center, university e-resources,and
softwares provided by Waseda. Dig into our pages and find out
what gives you a competitive advantage.